Welcome to Lamorous Supply
Located in Saskatoon, Saskatchewan at 130A Idywyld Drive North we are your destination for Cosmetic Tattooing, PMU, Eyelash Extension and Microblading Supplies.
Currently we only ship within Saskatchewan with a flat rate of $20 in addition to your purchase, pick up is always free in Saskatoon and you are welcome to stop in during regular business hours to shop (Monday to Friday 9am to 6pm).
If you are a local Saskatoon, Saskatchewan customer and order over $50 delivery in Saskatoon, SK is Free.
Happy Shopping!
Catalogue
***NEW*** Pre-Made Fans for Volume Lash Extensions
*Contact us directly for pricing and ordering: lamorous@icloud.com
A Full Set of Volume made by Pre-Made Fans!
Disposable Microblading Kit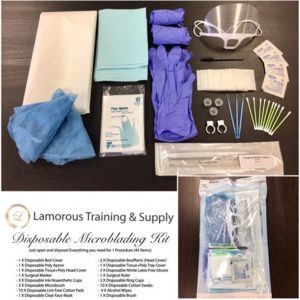 $10.00
Calliper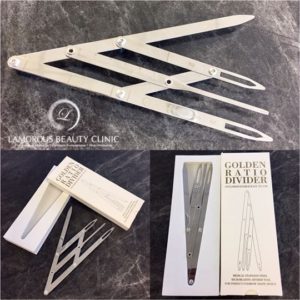 $60.00
Dr. Numb Topical Anaesthetic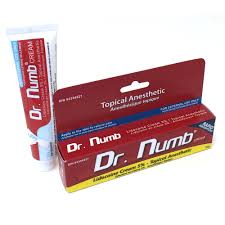 $55.00
LED Headlamp with Magnifying Lenses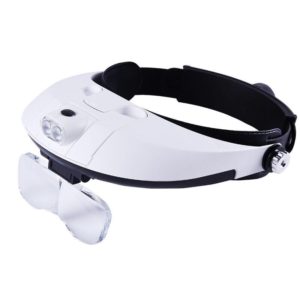 $60.00
Dual End Silver & Gold Microblading Pen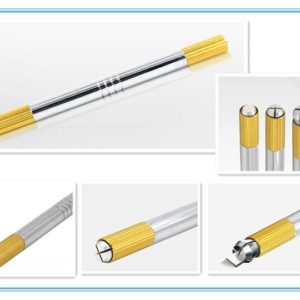 $15.00
Ergonomic Microblading Pen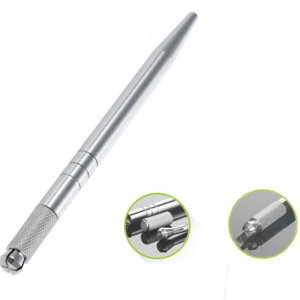 $7.50
Disposable Microblading Pen (Silver or Gold)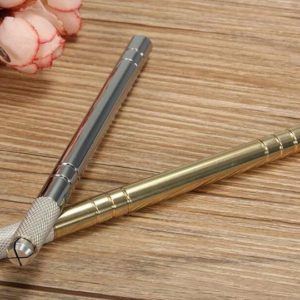 $7.50
Silver
Gold
Sterilized Disposable Microblades (10 Pack)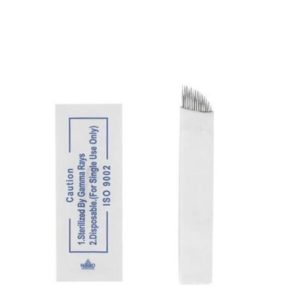 *Choose between 11CF, 14CF or 18U Blades
$25.00 (Package of 10 Blades)
Size 11CF
Size 14CF
Size 18U
Ink Mixer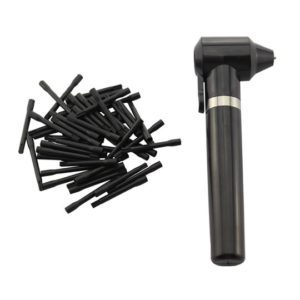 $10.00
Practice Skin
$5.00
Pigment Ring (25 Rings per Package)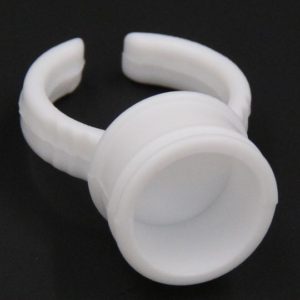 $2.00 (Package of 25 Rings)
Tinkle Razor Blade 3 Pack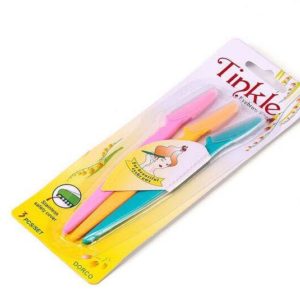 $10.00 (3 Blades per Pack)
Clear Face Mask (Box of 10 Masks)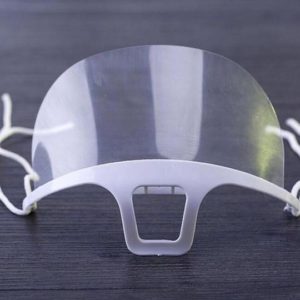 $20.00 (Box of 10 Masks)
Lint Free Eye Gel Patch (Package of 10 pairs)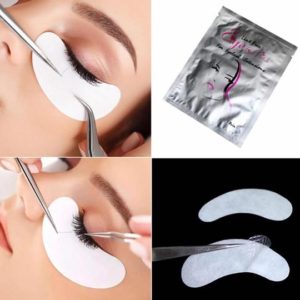 $5.00 (10 pairs)
Eyelash Brush (50 Pack)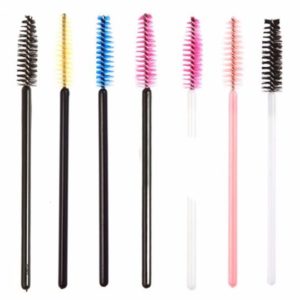 $10.00 (50 brushes per package)
Medical Tape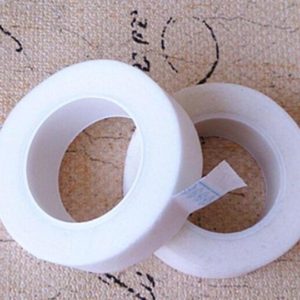 $1.00
Lash Glue Ring (10 Pack)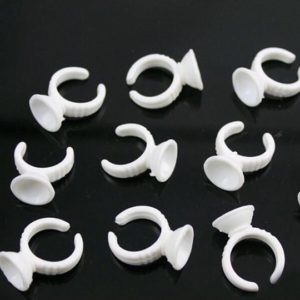 $1.00 (Package of 10 Rings)
Collagen Eye Mask (10 Pairs per Package)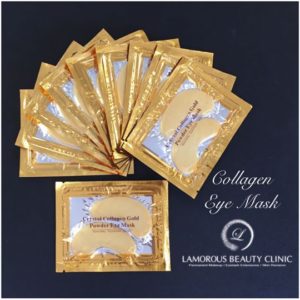 $15.00 (10 Pair Pack)
LED Ring Flash/Light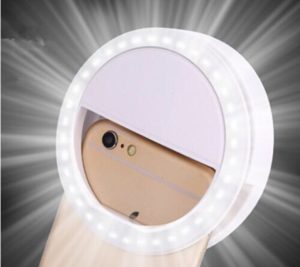 $20.00
Large Round Makeup Brush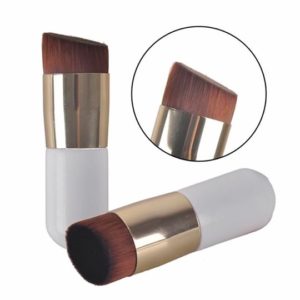 $10.00
Cleansing Brush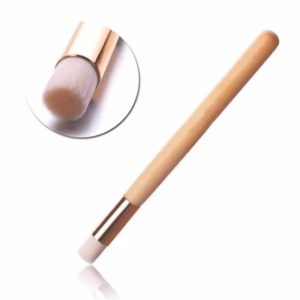 $3.00