Putting patient comfort first
You don't have to suffer through painful procedures to get the results you want. The beauty of Venus Concept treatments is that they put patient comfort first—so no matter which one you choose, you'll feel more like you're in a spa than in surgery.
Each of their devices is equipped with the most advanced technology to ensure patient safety and comfort. All of the photofacial, acne, and hair removal treatments use real-time contact cooling to keep your skin protected from the heat. Skin resurfacing treatments use unique pin technology to make the process much more comfortable than lasers or chemical peels, and radio frequency treatments for skin tightening, body contouring, cellulite reduction, and wrinkle reduction can be so relaxing that many patients have actually fallen asleep.
Health Canada Approved Device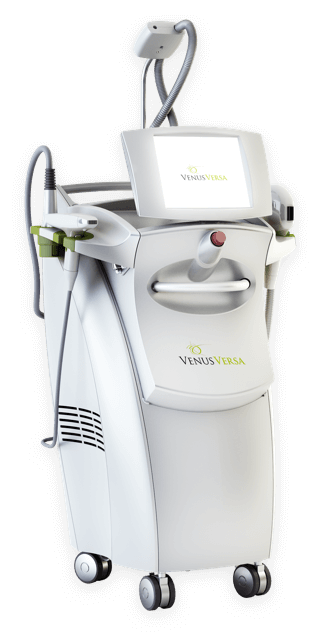 High Quality, Safe, Approved Medical Grade Device- no compromise for efficacy and client safety.
Venus Versa™ is licensed by Health Canada for the treatment of benign pigmented epidermal and cutaneous lesions, benign cutaneous vascular lesions, removal of unwanted hair, treatment of acne vulgaris, dermatological procedures requiring ablation and resurfacing of the skin, and body contouring via skin tightening, circumferential reduction, and cellulite reduction.
Extensively Trained Technicians
Lamorous Energy Technicians have all completed extensive training such as Aesthetic Laser & Light Based Procedures Training from the Laser Training Institute- Professional Medical Education Association Inc who is affiliated with the National Council on Laser Certification. All our technicians are graduates of the Venus Academy by completing theory and video modules on the Venus Versa including Basic Anatomy, Intensed Pulsed Light, Radio Frequency, Pulsed Electromagnetic Fields and Fractional Radio Frequency. All our technicians have completed hands on training with Venus Academy and in addition both our Lead Technicians Yenny and Les are Venus Versa Champions who have demonstrated superior skill and knowledge and are capable of providing Venus Versa support and training to other treatment providers in our practice. Lastly, all our technicians have completed and hold current certifications in BBP (Blood Borne Pathogens).
A Wealth of Treatment Options
Explore our Treatment Options
The Venus Versa provides Lamorous Beauty Clinic technicians the most comprehensive array of services to treat numerous indications.
With the capability to offer 9 different treatments, where do you even begin? Consultations are free and required prior to booking a service, but lets start with information on the 9 different treatments available from Lamorous Energy:
The Ultimate Powerful Award Winning 3-in-1 Total Facial Therapy

Face and Body Contouring Using RF and PEMF Technologies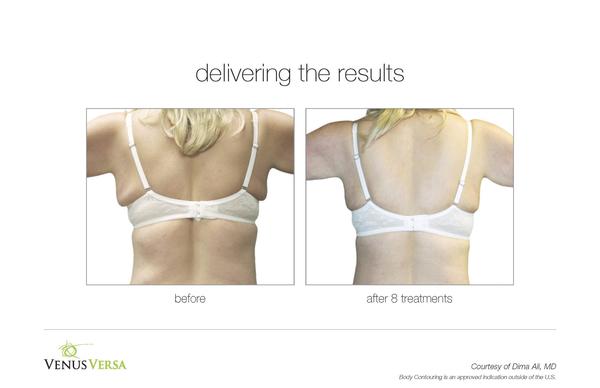 Skin Tightening Using RF and PEMF Technologies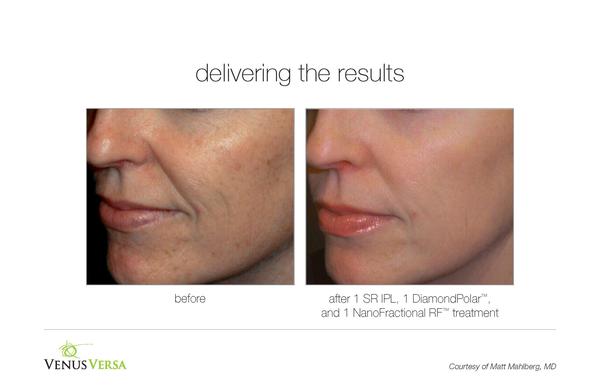 Wrinkle Reduction using RF & PEMF or Skin Resurfacing (NanoFractional)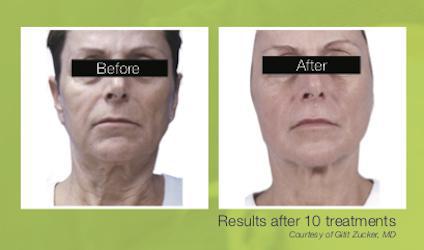 Photofacial using Intensed Pulsed Light (IPL)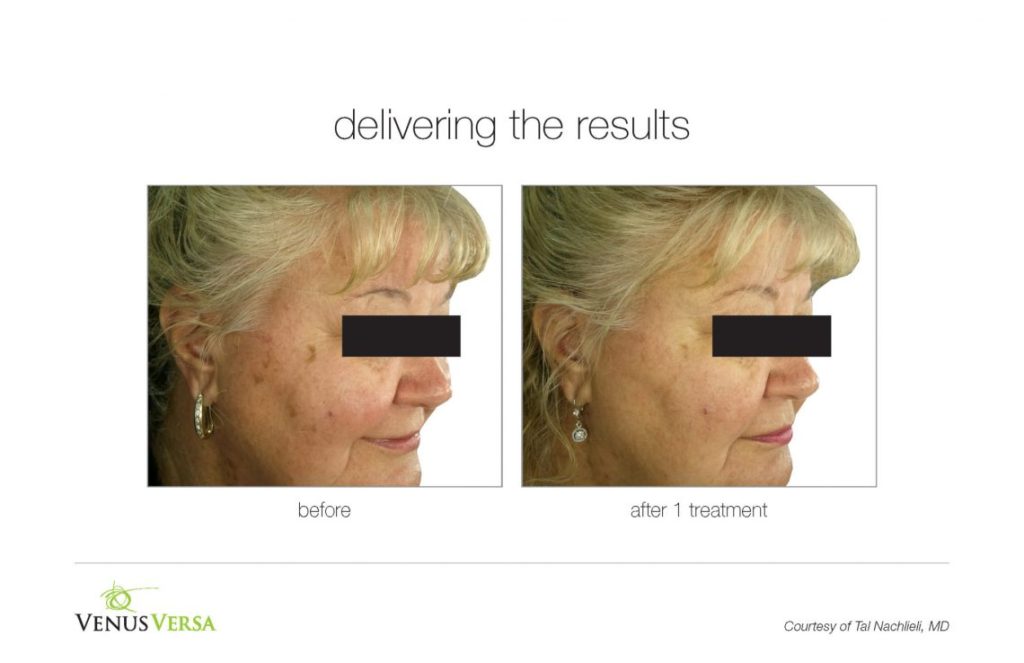 Skin Resurfacing using NanoFractional Technology
Acne Reduction using combined Red Light / Blue Light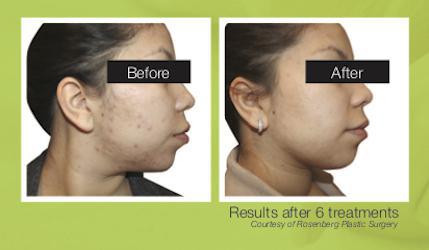 Hair Removal using Intensed Pulsed Light (IPL)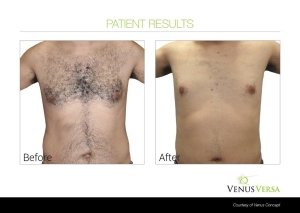 Cellulite Reduction Using RF and PEMF Technology